If you are like me who likes to work at nights and even don't hesitate to pull all-nighters then F.lux will save your eyes from the strain caused due to long working hours you put on your computer/laptop.

The light coming from the screens of the devices you use every day has a blue light component. This blue light component, having a shorter wavelength, has more energy(as the wavelength of a light is inversely proportional to its energy). The energy of that blue light is strong enough to convert retinal fluid(fluid required by photoreceptors in order to sense light) into a poisonous chemical. This poisonous chemical can not only kill photoreceptor cells but can also kill all kinds of human cells like neurons and heart cells. Overtime, the person may go blind due to Macular Degeneration.
This is something to worry about. Because if you go blind, how would you read my blogs. 😛

But don't worry much, I've got you covered.
The blue light emitting from your computer/laptop screen can be reduced to safe levels by using a simple software named "F.lux" and here's how you can install it.

Installation On Linux:
1. Add ppa:
sudo add-apt-repository ppa:nathan–renniewaldock/flux
2. Update:
sudo apt-get update
3. Install using apt:
sudo apt-get install fluxgui
These simple three steps should install flux for you on your debian based Linux distriutions like Ubuntu, Peppermint etc.
If you face any problem or you have a Fedora system, you can follow the manual install procedure for flux.

Installation On Windows:
If you are a Windows user, just visit their official website's download page.
From the downloaded package you will need to run flux-setup.exe executable file to start its installation.
Once it gets installed you can see a flux logo a little left to your system clock. You can click on it to open a popup dashboard like the below picture.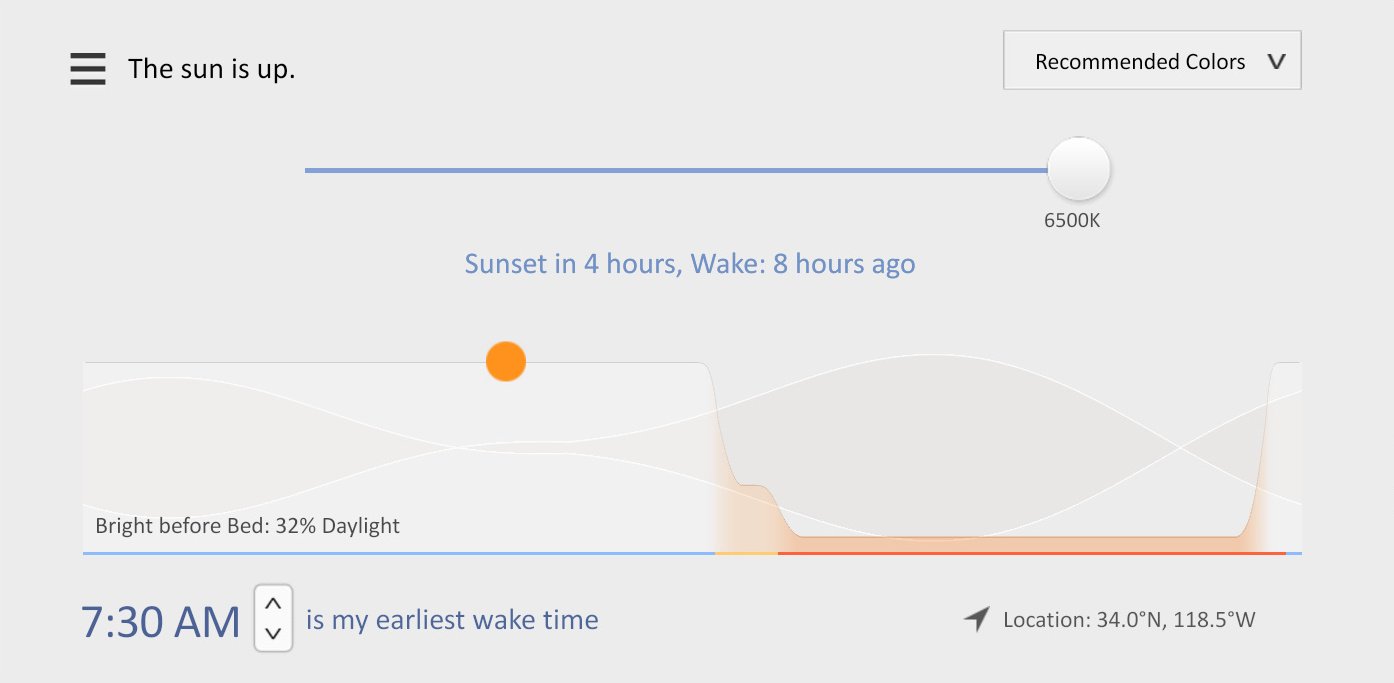 Setup Flux
Once flux gets install you can setup it best suit your location and working hours. The first step would be to update your current location so that flux can set your screen hue based on if there's day time or night time at your current location.
After that, you can choose from available modes or save your, settings into different presets to switch between them quickly.
Now if you are the type of person who also stays on your phone a lot, this list of apps can help you with eye strain mobile phones can gift you.

Comment down below how helpful this post and flux was for you.